🏀🏀⚡️⚡️ATTENTION ALL THUNDER FANS!! Join us Tuesday, March 10th in sending off our Lady Thunder to the MT Class C State 🏀 Tournament!!! The Thunder Bus will be departing the Grenora School's North Parking Lot @ 3:00 pm CST Tuesday. Good luck ladies!! 🏀⚡️⚡️
Middle School Festival Friday March 20th. Grades 5,6 & 8 will be going. Buss leaves Grenora at 9:00 a.m. All students are expected to dress NICE for this event. Students SHOULD be back in time for buses to run.

The Lady Thunder are STATE BOUND!!! CONGRATULATIONS LADIES!!! They will play on Thursday March 12th at 12:00 mst in Missoula!!! So proud of you all!!!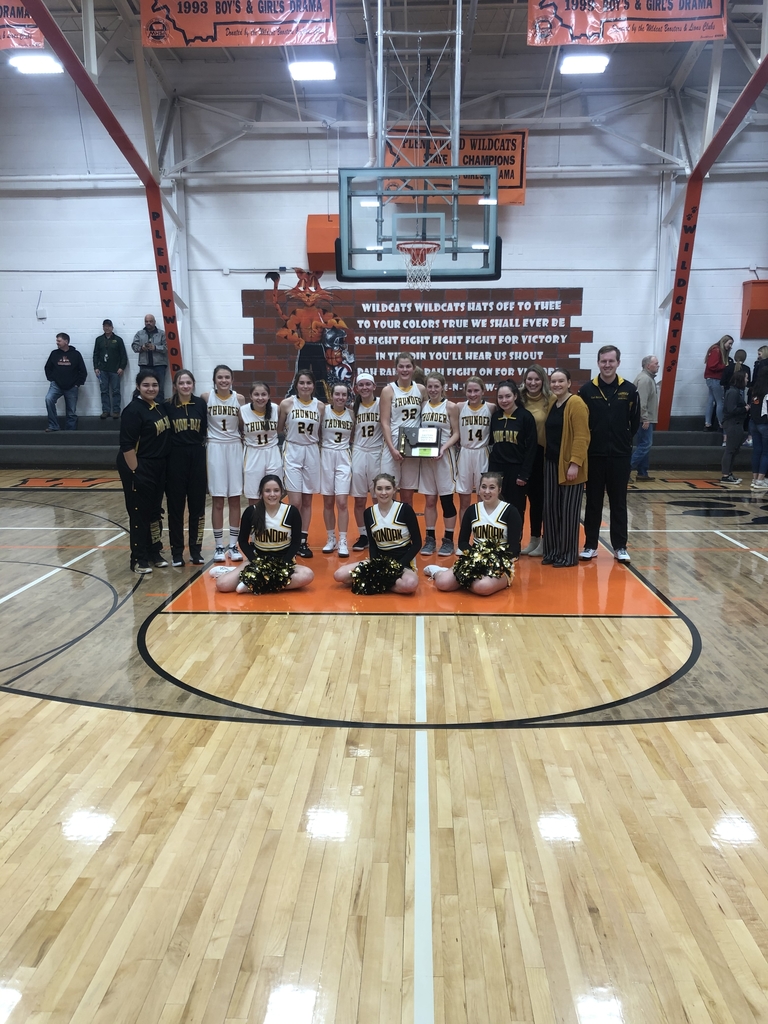 Pep Band Bus leaves Grenora today (o3/o2) at 5:00 CST.

The Thunder girls will be playing in the challenge game tomorrow (Monday, March 2) at 7:00 pm cst in Plentywood! Let's fill the gym and cheer on the girls as they play for a trip to the state tournament.

Congratulations to the girls basketball team for making into the Divisional Championship!! They will play tomorrow night at 7:30 mst in Glasgow. Finish strong ladies!!!
If Divisional Tournament goes the way we hope... The Pep Band bus will leave for Glasgow tomorrow (Feb. 28) at 1:30 Central Time.
Middle School Music Festival (Grades 5, 6 & 8) on Friday March 20th in Froid. Public Welcome to attend !
High School Vocal Festival Monday, March 16th at Williston State College.

FOR SALE ON BIDS 1 – 2010 Chevrolet 14 passenger minibus For More information Please contact Aaron Rudningen, Superintendent Grenora Public School District No. 99 PO Box 38 Grenora ND 58845 Phone 701.694.2711 Fax 701.694.2717 Sealed bids are due in the District Office by 5pm, April 14, 2020 If bids are deemed to be too low, or any other reason any or all bids may be either, rejected or re-bid at a later date.

Pep band plays Friday I'm Glasgow time TBA!

REMINDER SPAGHETTI DINNER TONIGHT!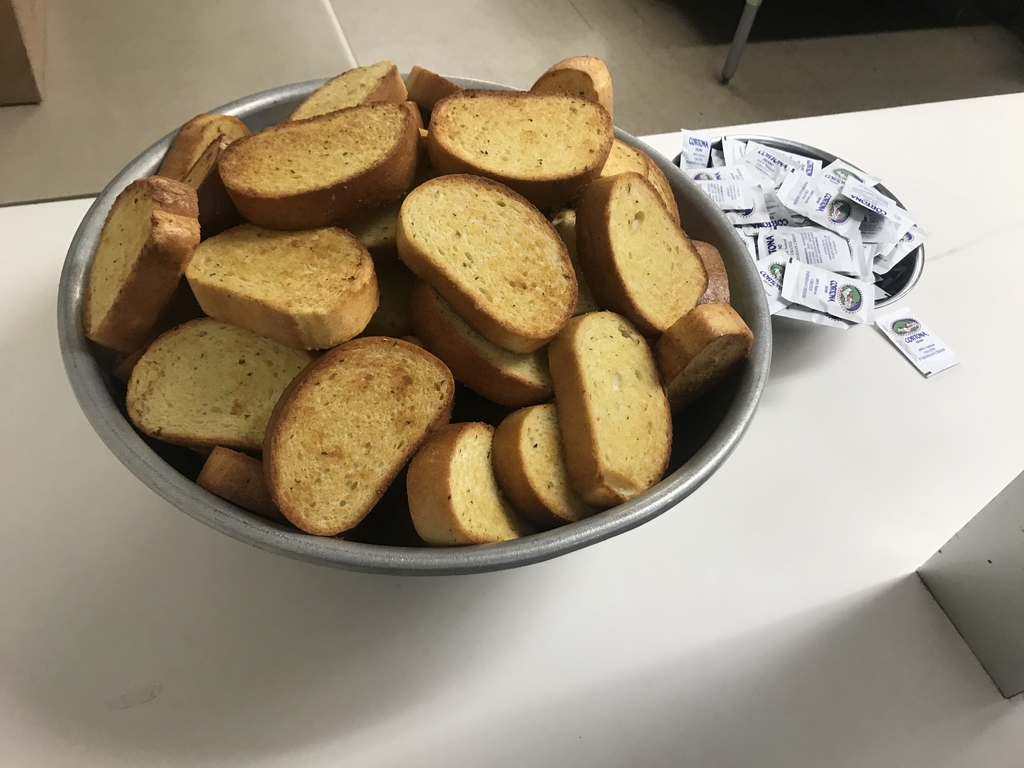 Reminder: Parent Teacher Conferences tonight 4-9 Community Spaghetti Dinner to launch the new website and App starting at 5:30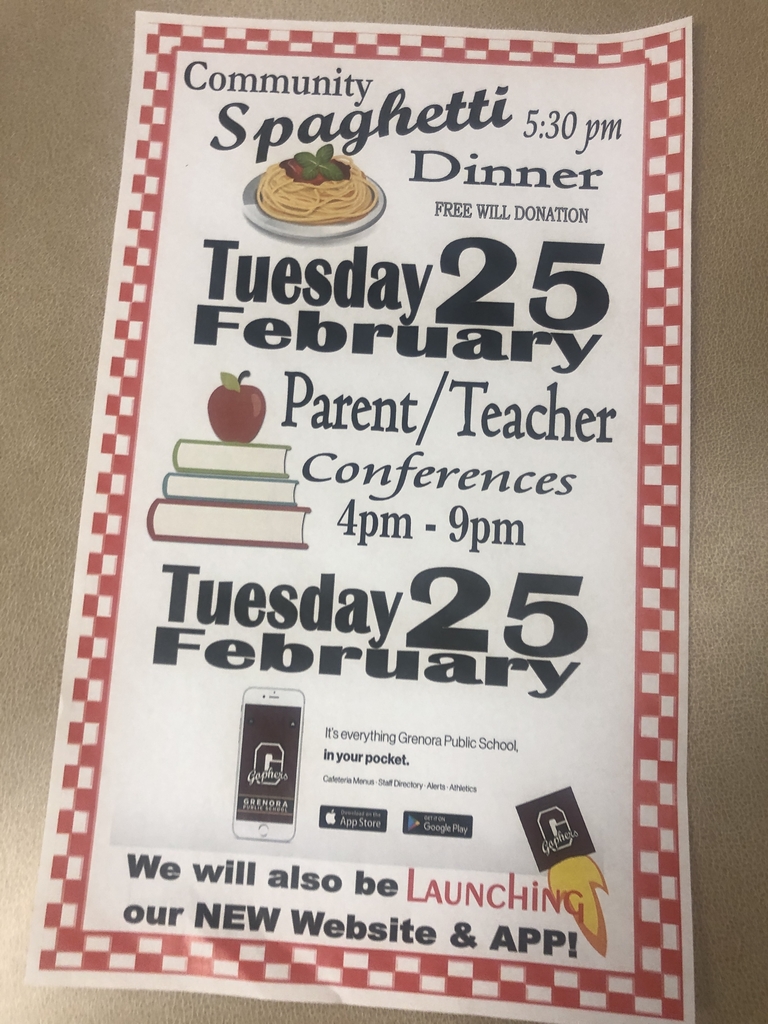 Come CHEER on our Thunder Boys in Culbertson as they play the Cowboys for a spot at the Divisional Tournament. Tip off is at 7pm CST tonight. (2/24/20)

Congratulations to our Lady Thunder on being conference and district 2C CHAMPIONS!!! They will play in Glasgow on Thursday February 27th at 12:00 mst. The boys will play on Monday in Culbertson at 6:00 pm mst. for a chance to make it to divisional tournament. Come cheer on the Thunder if you are able!!!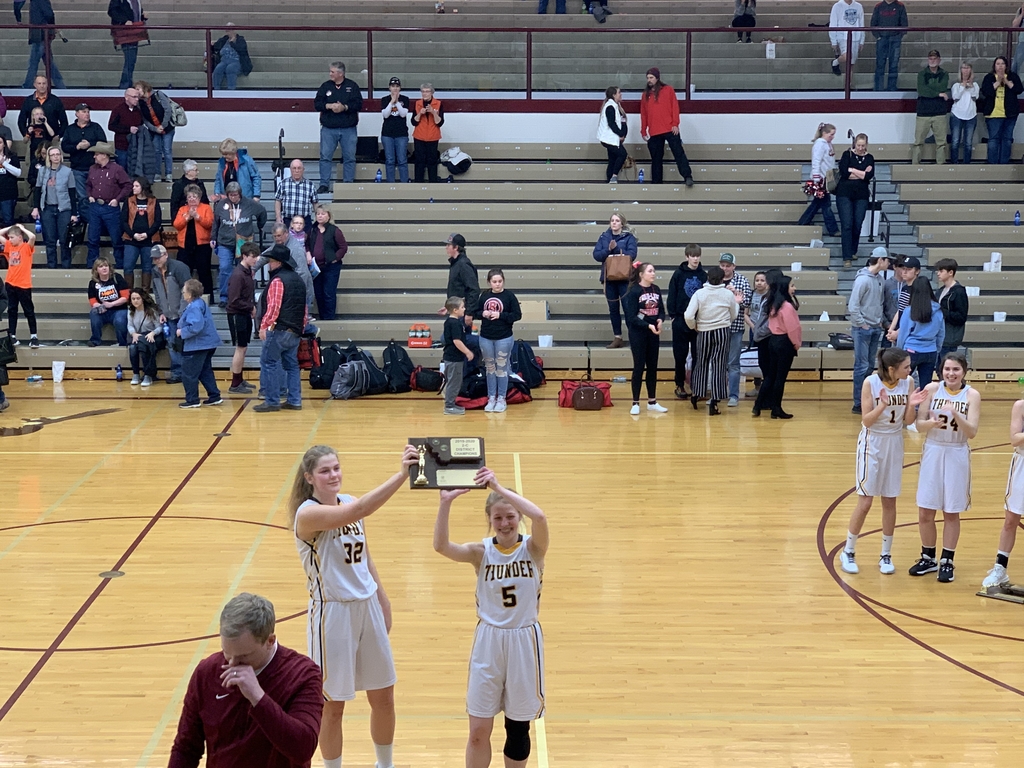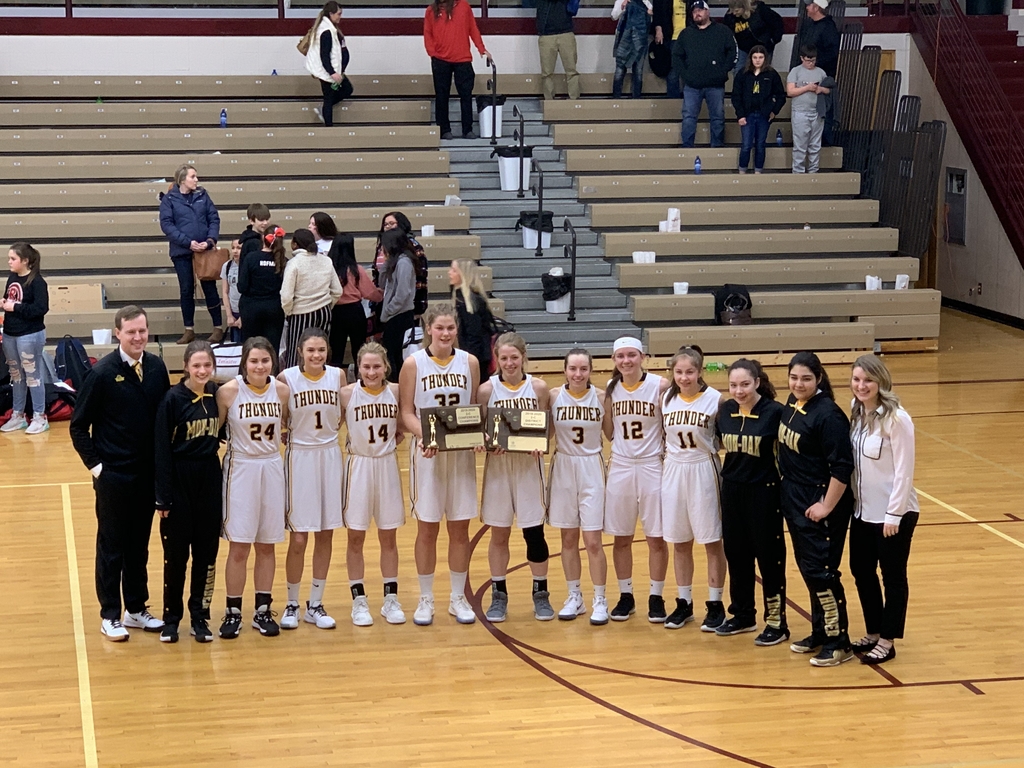 Our Basketball teams had a great day!! The Girls have made it into the Championship game!!! They will play tomorrow at 6:30 pm mst. They boys will play tomorrow at 10:00 am mst. Come and support our teams in Sidney tomorrow!!

Grenora Pep band bus leaves today (2/21) at 4 CST


Reminder NO SCHOOL this Friday! (2/21/20)

Donuts with Dad tomorrow morning at 8:45 am!